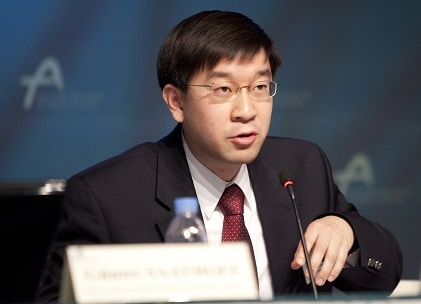 Research Fellow, The Asan Institute for Policy Studies
Regional Leadership in Southeast Asia: Can ASEAN Still Occupy the Driver`s Seat?
Dr. Chow is a Research Fellow at the Asan Institute for Policy Studies. He specializes in the transnational politics of religion, regional politics in Southeast Asia, and constructivist international relations theory. Prior to joining the Asan Institute, Dr. Chow taught international relations theory and East Asian politics at Amherst College as a Loewenstein Fellow and a Five College Fellow. He was also a Visiting Fellow at the Ateneo Center for Asian Studies at Ateneo de Manila University in the Philippines, as well as a Project Director at the Berkeley Asia-Pacific Economic Cooperation Study Center. He holds a B.A. in political science and Chinese from Williams College, and an M.A. and Ph.D. in political science from the University of California, Berkeley.